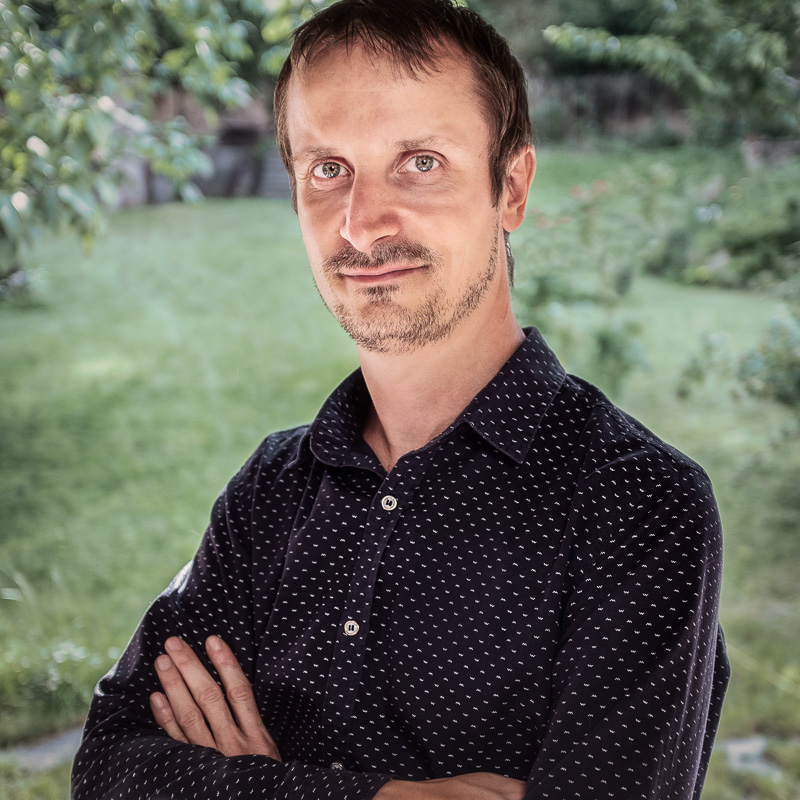 I design user interfaces & websites
Solving your problems in time
Corporate Apps
I love designing user interfaces. I listen to you, communicate well and find the most elegant solution.
Webdesign
Your website is where your client first meets you. I'll help you kick it up a notch. I even run my own online projects successfully.
Advisory
In my 20 years in the business, I've learned what works. I'll help you avoid costly missteps and get the results you need the first time around.
Some of my clients
Clients from around the world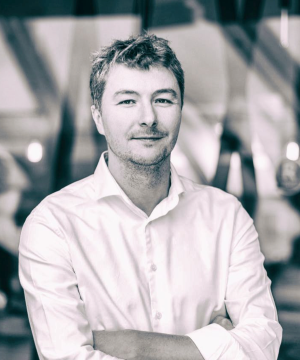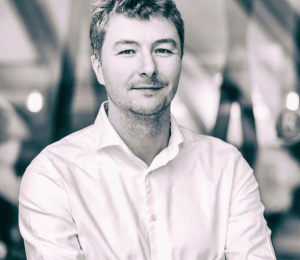 Testimonial
I met Vita for the first time on ICQ somewhere between 2000 and 2002. He was one of our first webhosting clients and definitely the best. He has experience in technology, he's super skilled in UI/UX and most importantly he's a really great guy. Humble, straightforward, friendly. It was an honor to work with him and I hope to do so again in the future.
Ondrej is a partner at Miton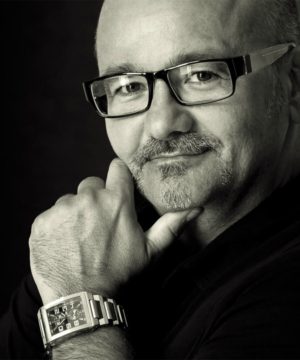 Testimonial
I have known Vita for a while now and I always admire his professional project approach, always trying to find the best solution to overcome unforeseen roadblocks.
Creative Director & Photography professional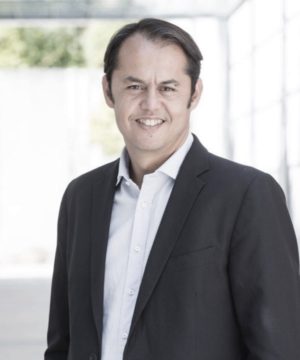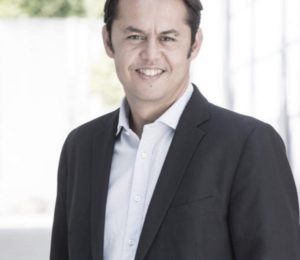 Testimonial
Vita is the kind of person I would do anything with. We are co-founders of PixelRockstar, but I would be happy to co-found a bakery with him or just talk at the beach. Vita goes beyond the basics and thinks about design and usability with a business perspective to get to results. He is reliable, creative, accountable and highly productive to get things done on time.
Decentralization Geek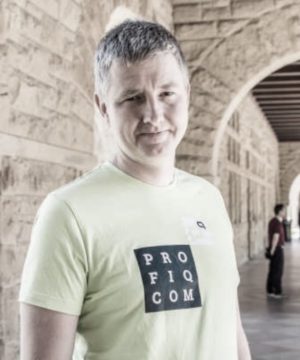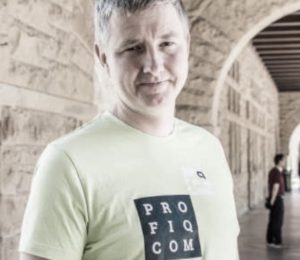 Testimonial
I work with Vita for over 4 years in U.S. & Czech market. He is professional & creative, and understands our needs. I admire his ability to visualize ideas. He takes the time to explain the reasons behind his work, in a way that makes it easy for those who do not work in design to understand. Its always a productive and pleasant collaboration — professionally & personally.
CEO & Co-founder at profiq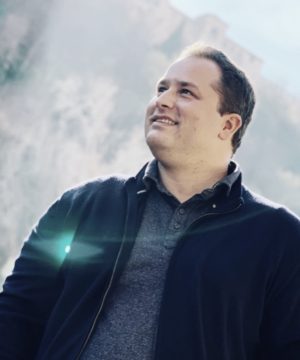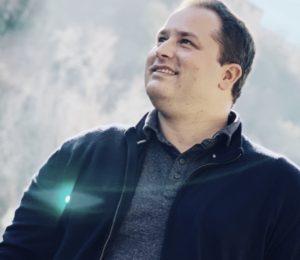 Testimonial
I've never worked with a better graphic designer who understands the real needs of demanding clients like myself. Working with Vita is like having someone get into your brain and develop the design you always wanted, but never knew about it.
Stock Photography Entrepreneur
---
A designer you can count on
User interfaces, websites & efficiency. That's what gets me out of bed every morning. I know what I'm doing, and I have the numbers to prove it. Need a website, icon, or company logo? Yep, I've done one or two of those before. My designs are sweet and my clients are happy — just the way I like it. If you're looking for more than just design, I also have a robust network of professionals in other fields.
My clients often tell me that they were searching for somebody who keeps his promises. I enjoy design and never shrink from a challenge. I will build you an app or website that works the way you want it to, and I will work with you to find the right solutions. I welcome your input at every stage along the way. All that on time and for the right price. — So what do you say?
My own projects
The best camping spots of the World. Hand-picked outdoor inspiration, gear & deals. Inspiration for travellers & digital nomads.
AI for photos & video. Automatically adds metadata and links visual items. Sorts out large collections using neural networks.